See Me Now at the Young Vic, SE1
reviewed for The Times, 20 February 2017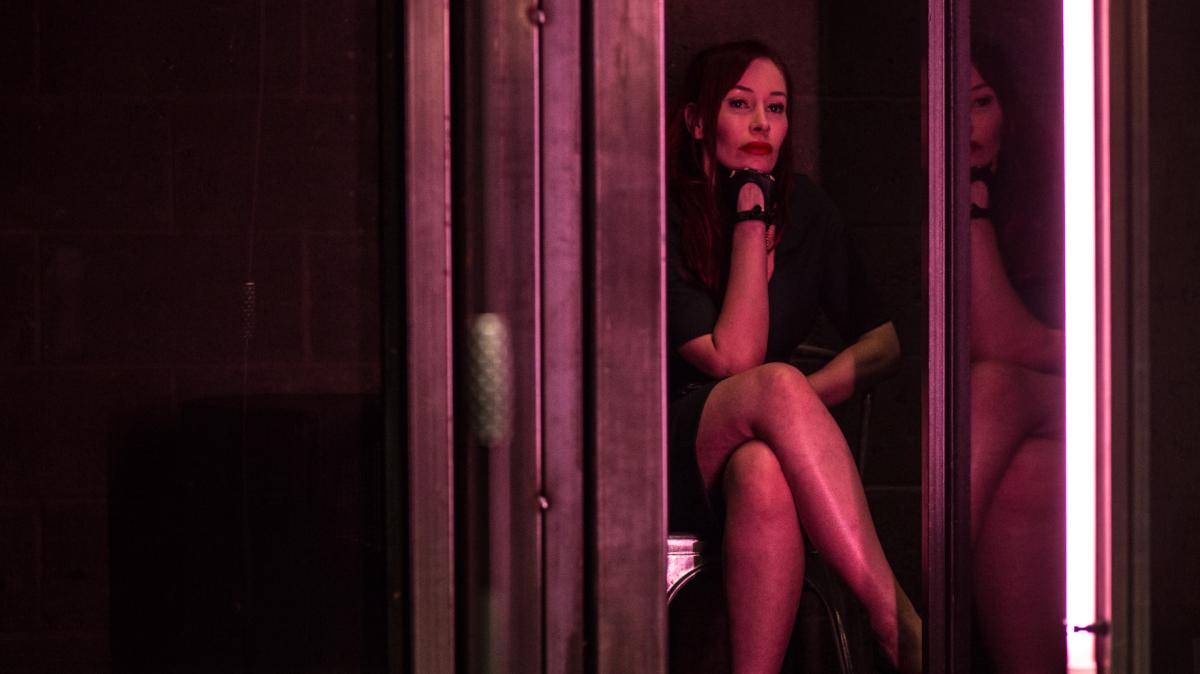 There are rules to sex work. The participants in See Me Now agree on most of them: "Never use your real name"; "Get the money first." Otherwise there's less of a consensus. Pan never carries sharp objects, in case they're used against her. B, however, always packs a pair of scissors, in case she has to cut her slaves out of a harness.
The latest in the Young Vic's Taking Part programme, which continues to set the bar for theatre outreach work, See Me Now is clearly an extraordinary therapeutic experience for the 11 sex workers who take the stage to tell their stories. For the audience, there are flashes of wit and insight. Yet this inchoate set of sketches rarely breaks through into transformative performance.
The very diversity of Molly Taylor and Mimi Poskitt's project is its weak spot. Peter is 67 and a debonair gay gentleman; Flynt will escort you to your sister's wedding, make your ex jealous and give you an orgasm into the bargain; B and Pan are transsexuals for whom sex work has been one of the few ways to pay for surgery. Each has great moments (Pan, like Tiresias, claims to know the secrets of both sexes – "how did she know about that?"). But there's little coherence, poetic or political, in these competing voices.
All the performers have good reasons to favour further decriminalisation. Beth is particularly indignant, having considered sex work the most empowering way to pay off drama school debt — until her career was ruined by a criminal record. Ric London and Governess Elizabeth, a sophisticated dominatrix, are evangelical about the spiritual healing their clients enjoy. But it's not clear what their pride has to offer Adorable, who has been trafficked from Nigeria, or Dee, who tells of trading blowjobs for crack cocaine. Only thanks to Vicki Manderson's choreography is there any sense of shared experience.
Meanwhile, there's a lot of ranting about the relative evils of bankers and some rather undeconstructed appearances by historical whores (Messalina, the wife of the Roman Emperor Claudius, gets a bad rap). There's also joy and honesty — ultra-explicit. The performers seem to be making breakthroughs. Unfortunately, they don't always reach the audience.